Enjoy an Exclusive Discount on testo 350 Flue Gas Analyzer NOW!

The Flue Gas Analyzer for Professionals: testo 350.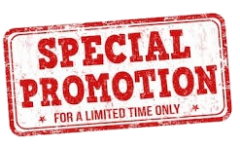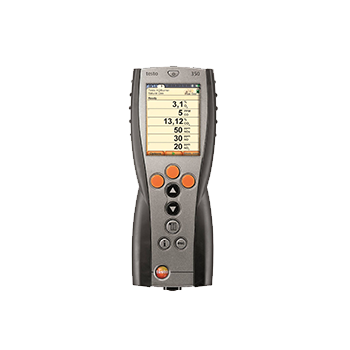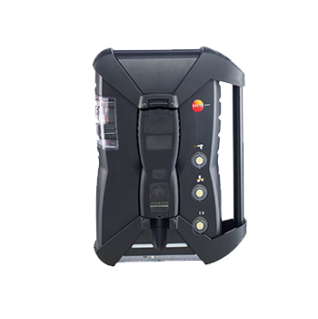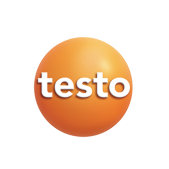 Testo a market leader in emission measurement technology is constantly developing new solutions which allow you to work more efficiently. Reliability of the measurement system, intuitive operation and menu guide, as well as measurements even under the toughest conditions, are all part of the technology advantages.
Understanding your need and wanting to be able to offer you a full customer experience with testo that start from profit advantages, we are offering to take back your old emission analyzer with perks.
Just trade in your old model of flue gas analyzer (regardless of brand and model) with us and enjoy an exclusive 15% discount off on your new testo 350 flue gas analyzer.
To find out more about this offer, you can contact us at the form below.
This exclusive offer is valid until 30th September 2019 only. Hurry and Start experiencing testo today!
Upgrade to testo 350 Flue Gas Analyzer and save up to 15%.
Maximum availability: simple exchange of gas sensors and easy access to service and wearing parts

Insensitive to damage and dirt: integrated impact protection and special seals

Faster readiness: application-guided operation with helpful instrument pre-settings

Unrestricted measurement: patented automatic dilution function at high gas concentrations
Ideal for professional flue gas analysis and industrial emissions measurement on industrial engines, burners, gas turbines and in thermal processes: the testo 350 flue gas analyzer performs a variety of measuring and analysis tasks, impresses over the long term with its heavy-duty industrial design besides being suitable for complex data acquisition.
Exclusive Discount
for a limited time period.

Start your experience with testo today!


HEAD OFFICE:
Grha Persada I, 5th Floor
Jl. K.H. Noer Alie No.3
Kayuringin, Bekasi Selatan 17148
Jawa Barat, Indonesia

BRANCH OFFICE:
Vanya Park Blok G7 No. 5
Jl. Boulevard BSD City, BSD City
Tangerang, Banten 15336